Beautifully Simple. Surprisingly Powerful. Incredibly Uplifting.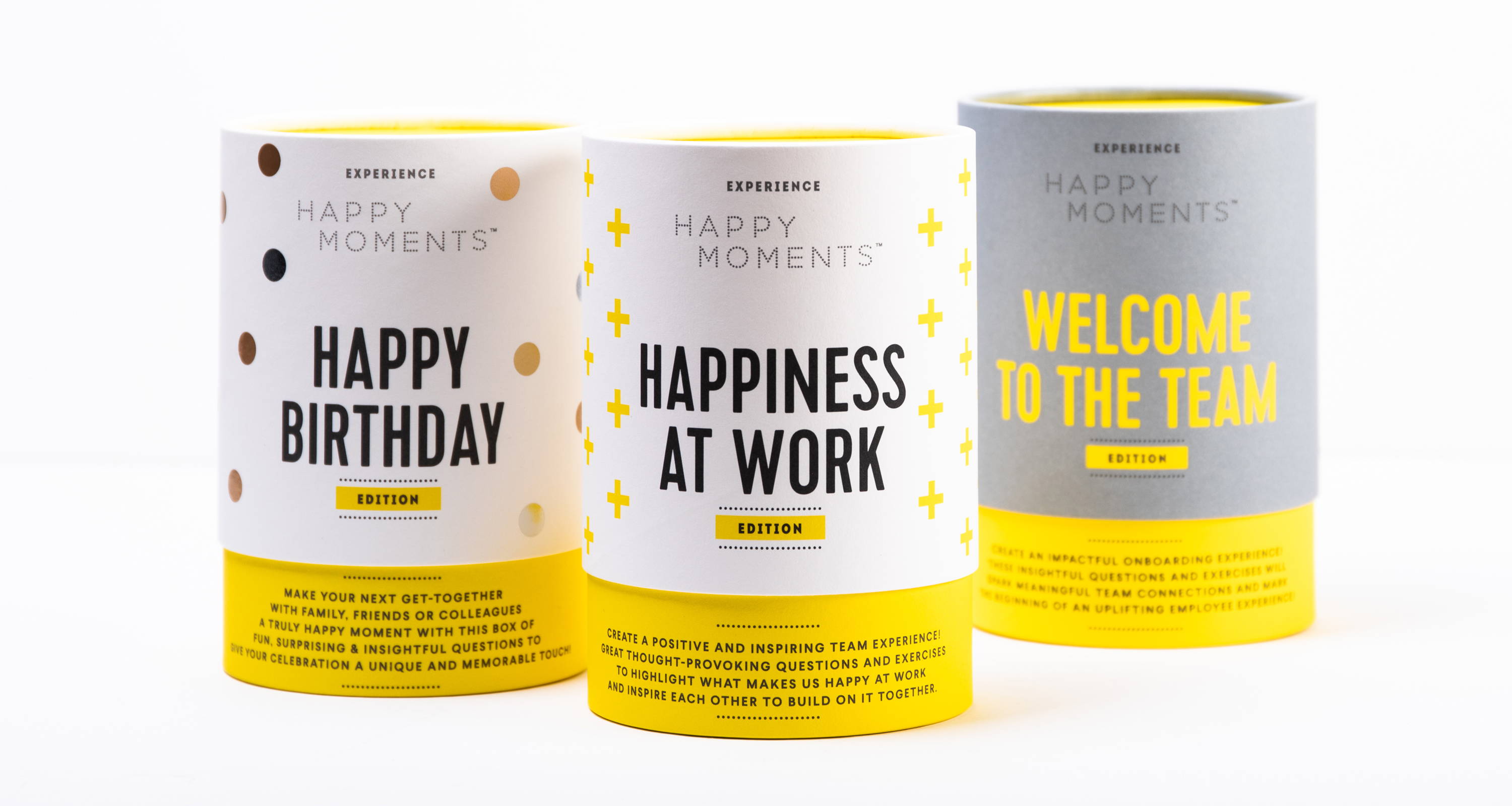 Spark Moments of Happiness
Liquid error (templates/page.gem-44333367348-template line 16): product form must be given a product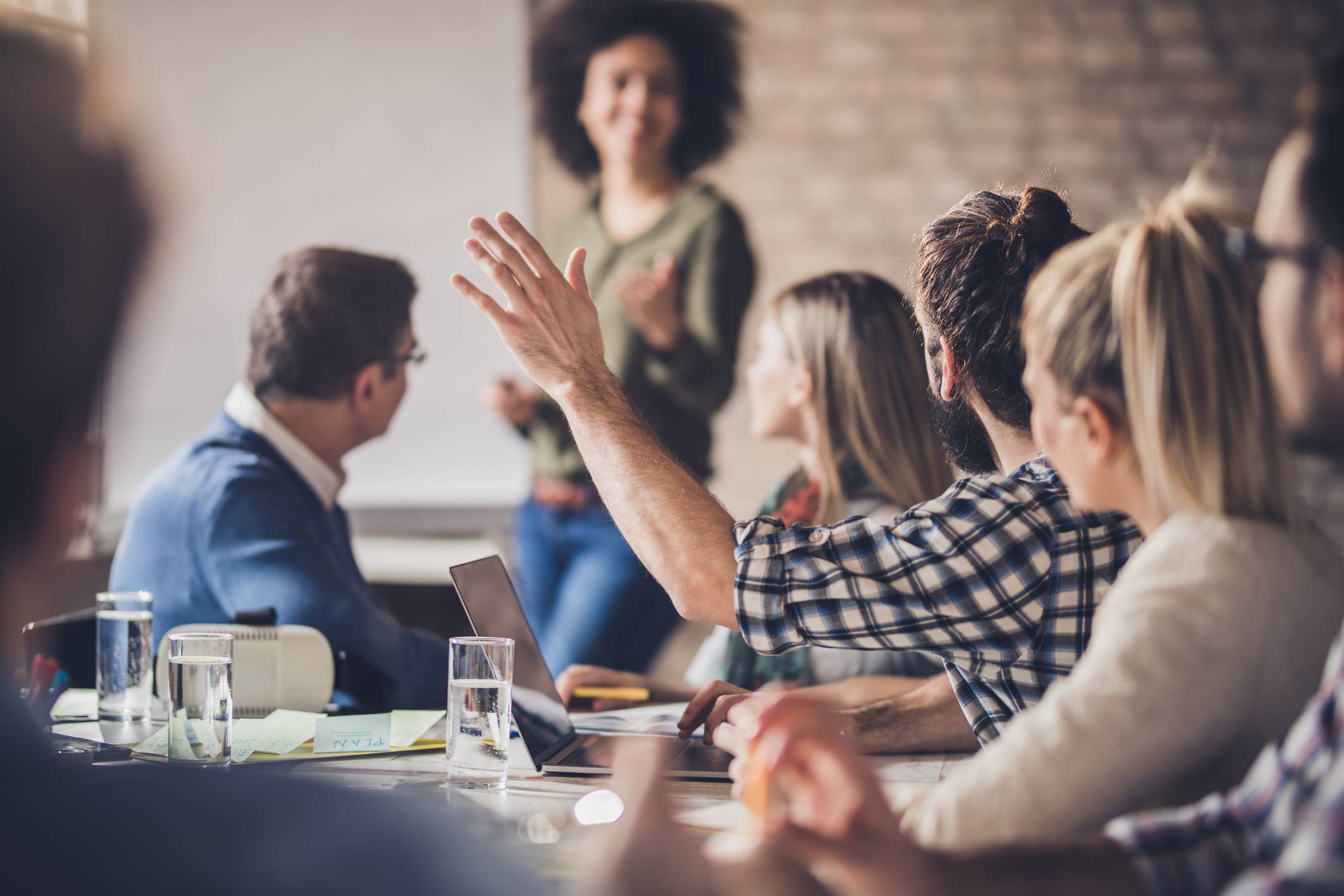 Boost employee recognition and retention. Increase team synergy and happiness in your workplace.
Celebrate that special someone's birthday in a unique, joyful, memorable way.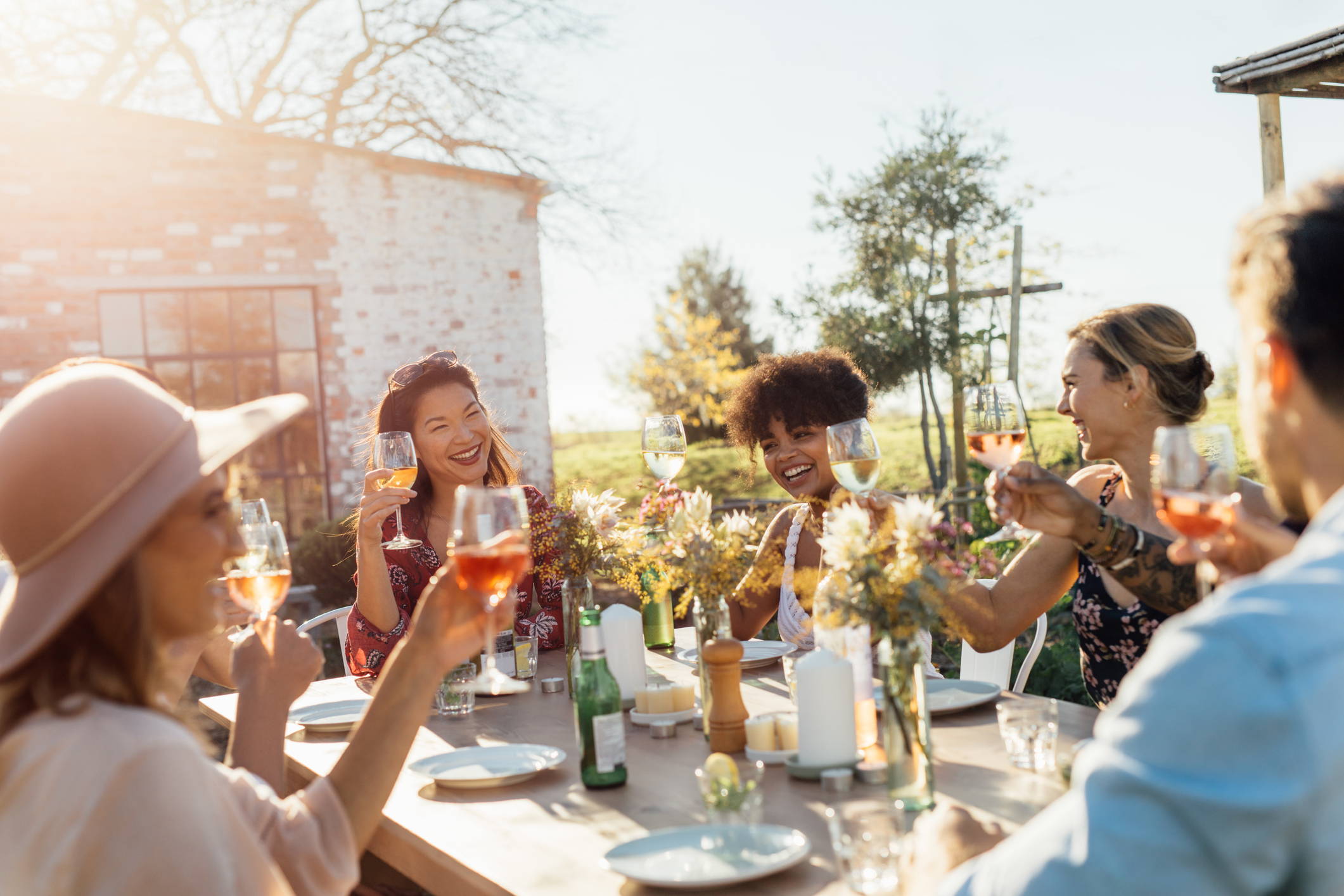 Let us share important news and tips once in a while. We'll inform you of fun events, new upcoming products, and special offers.