Our world needs, more than ever, Happy Moments at work!

Empowering • Feel-Good • Uplifting
DISCOVER THE NEW EXPERIENCE HAPPY MOMENTS GAMES
recognized as an innovative and refreshing concept sparking a real positive impact at work!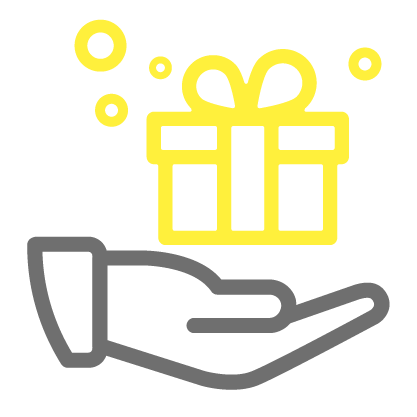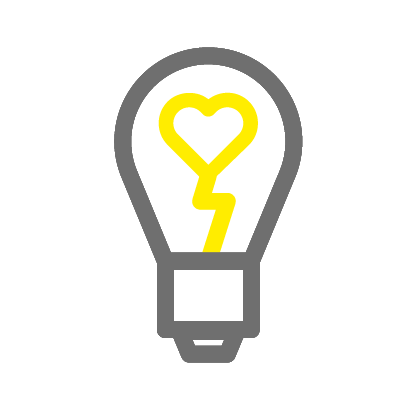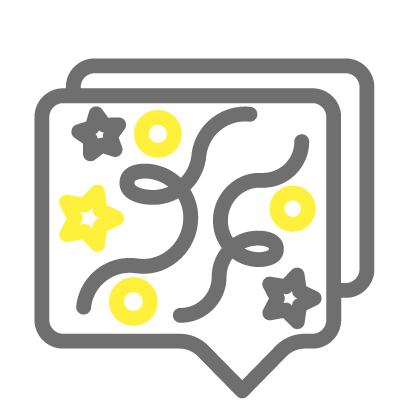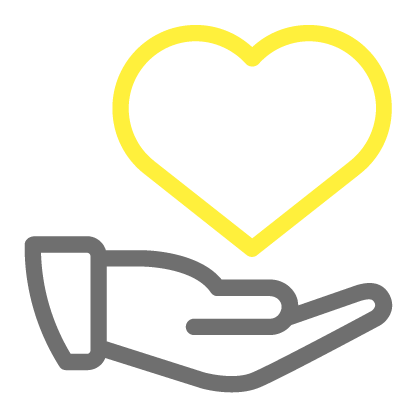 To elevate your employee experience and transmit mobilizing values!
#happinessatwork #qvt
#teamspirit
#inclusion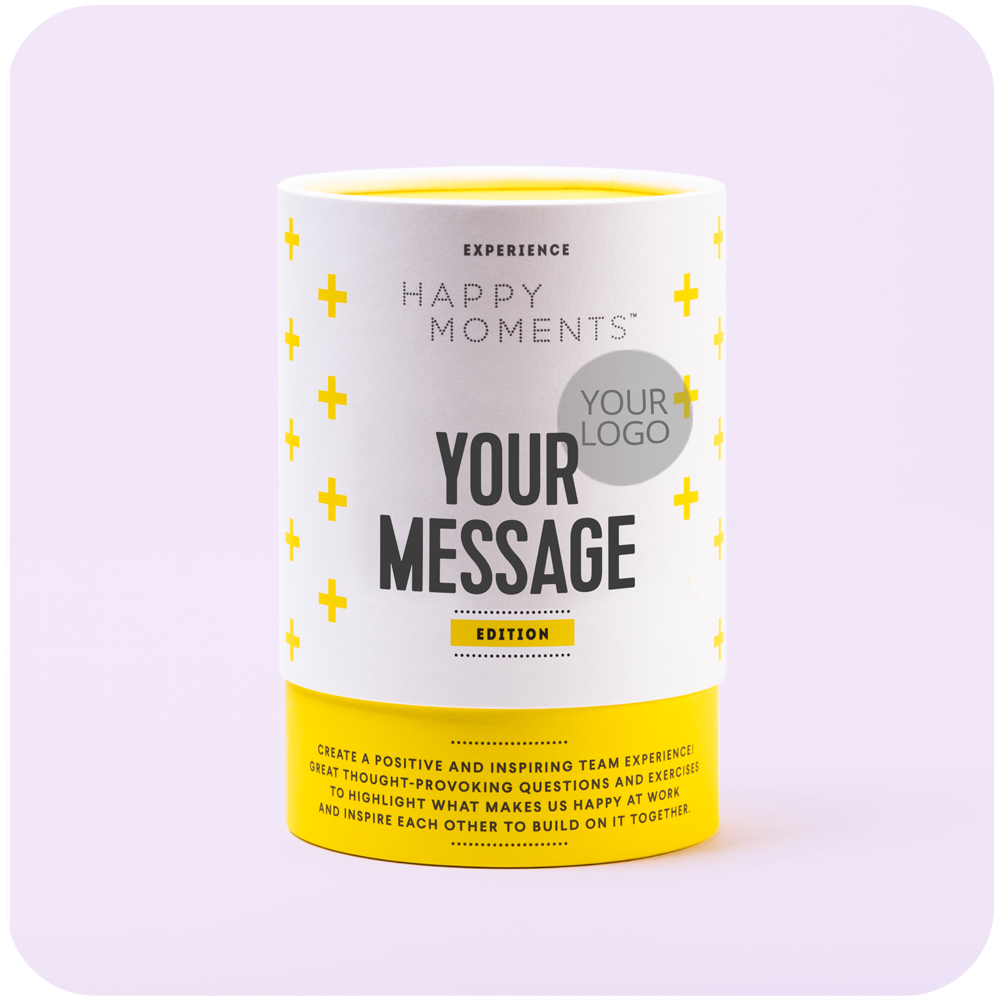 To spread your message and organizational values!

#yourvalues

#yourmilestone
#meaningfulcorporategifts
2023 NEW EDITION - COMING SOON!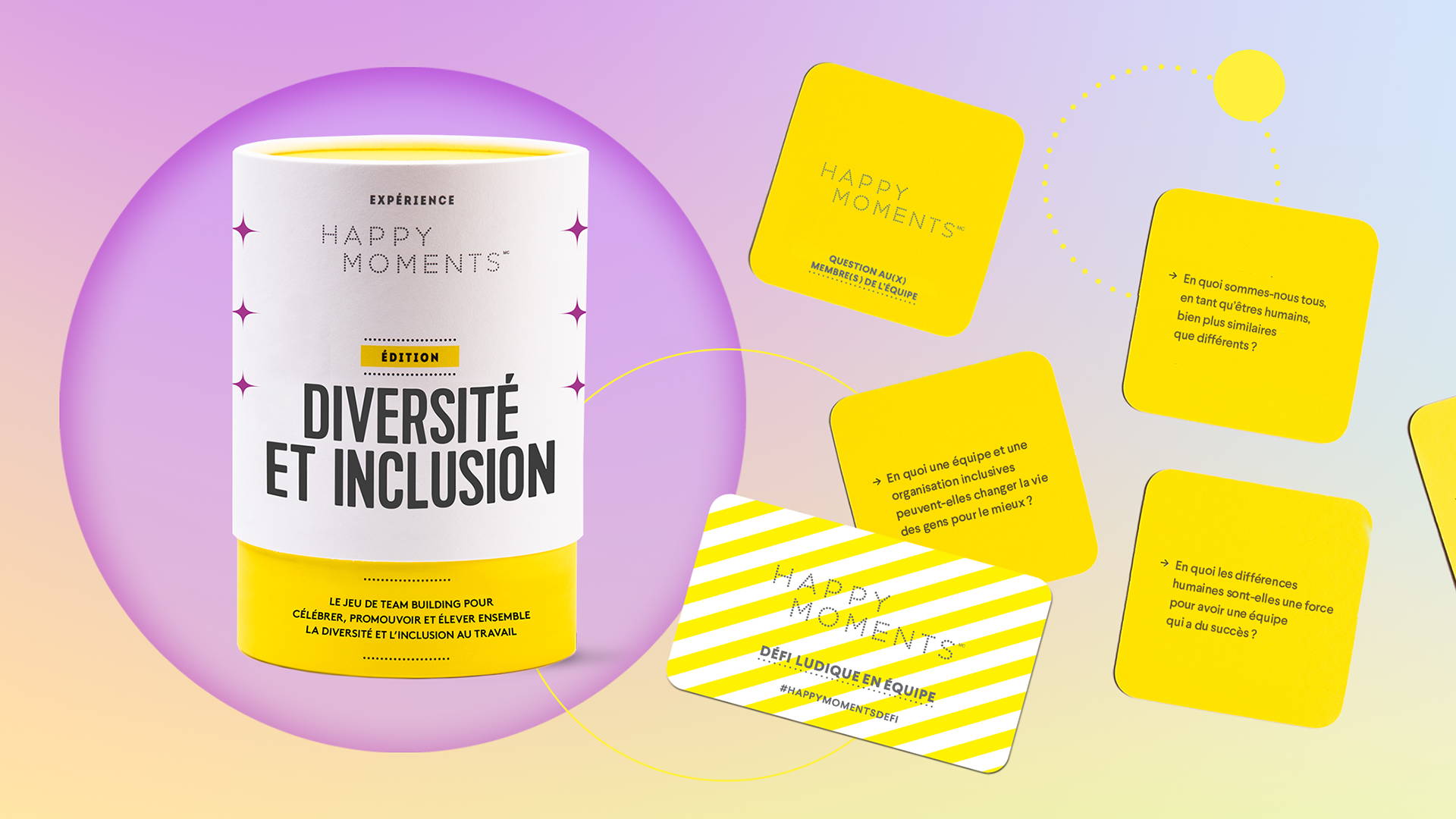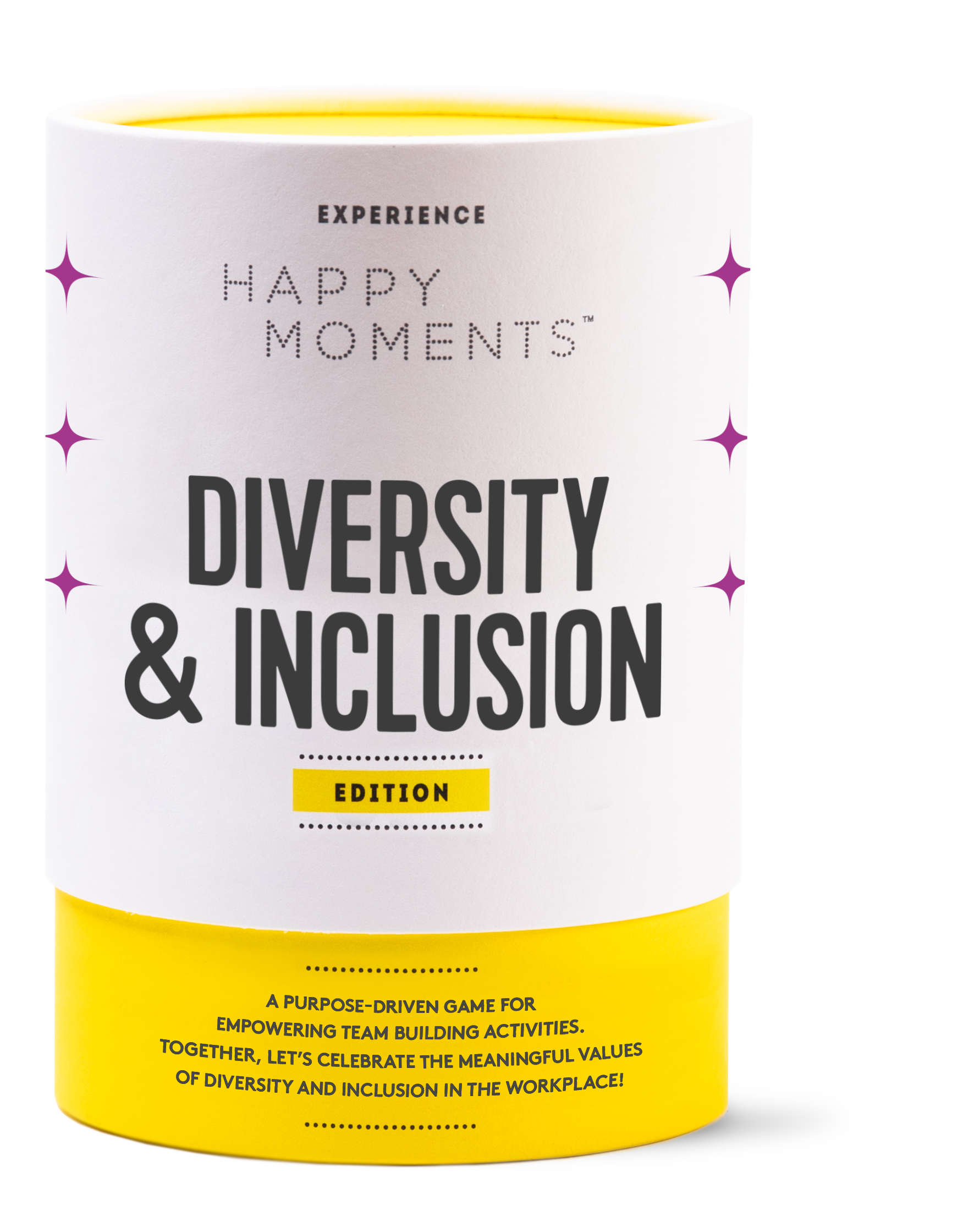 COMING SOON
Wish to be on our waiting list?
YOUR NEW LEADERSHIP TOOLS
To create an employee experience worthy of the best employers!

Team members will enjoy uplifting moments spent with colleagues building stronger connections. Whether virtually, during a team lunch or even for a few minutes at the beginning of the day, our concept is totally flexible!

One part fun, one part recognition, one part thankfulness, our authentic and inclusive approach will highlight how valuable they are. Making a little time for each other makes a huge difference. Recognition by peers is so much more impactful!


Inspire each team member to elevate happiness at work with an empowering and inclusive approach! Give them the opportunity to take part in our movement to create a happier workplace.

Upgrade your employee experience by letting your team members introduce themselves and the organization in a fun and insightful way! Share your company's culture, values and make them feel welcome! You only get one chance to make a good first impression.
Your new Marketing & Communication tools
To help your organization and employer brand shine!

Position your organization as a top employer who genuinely cares to put people first. Our inclusive and authentic approach is employee-centric ensuring you all team members become ambassadors of your employer brand.

social impact + organizational Values
Foster your values so it transcend throughout your clients and team members in order to be impactful on one another.
#socialimpactmatter
Designed with our expertise in human resources management & mindset coaching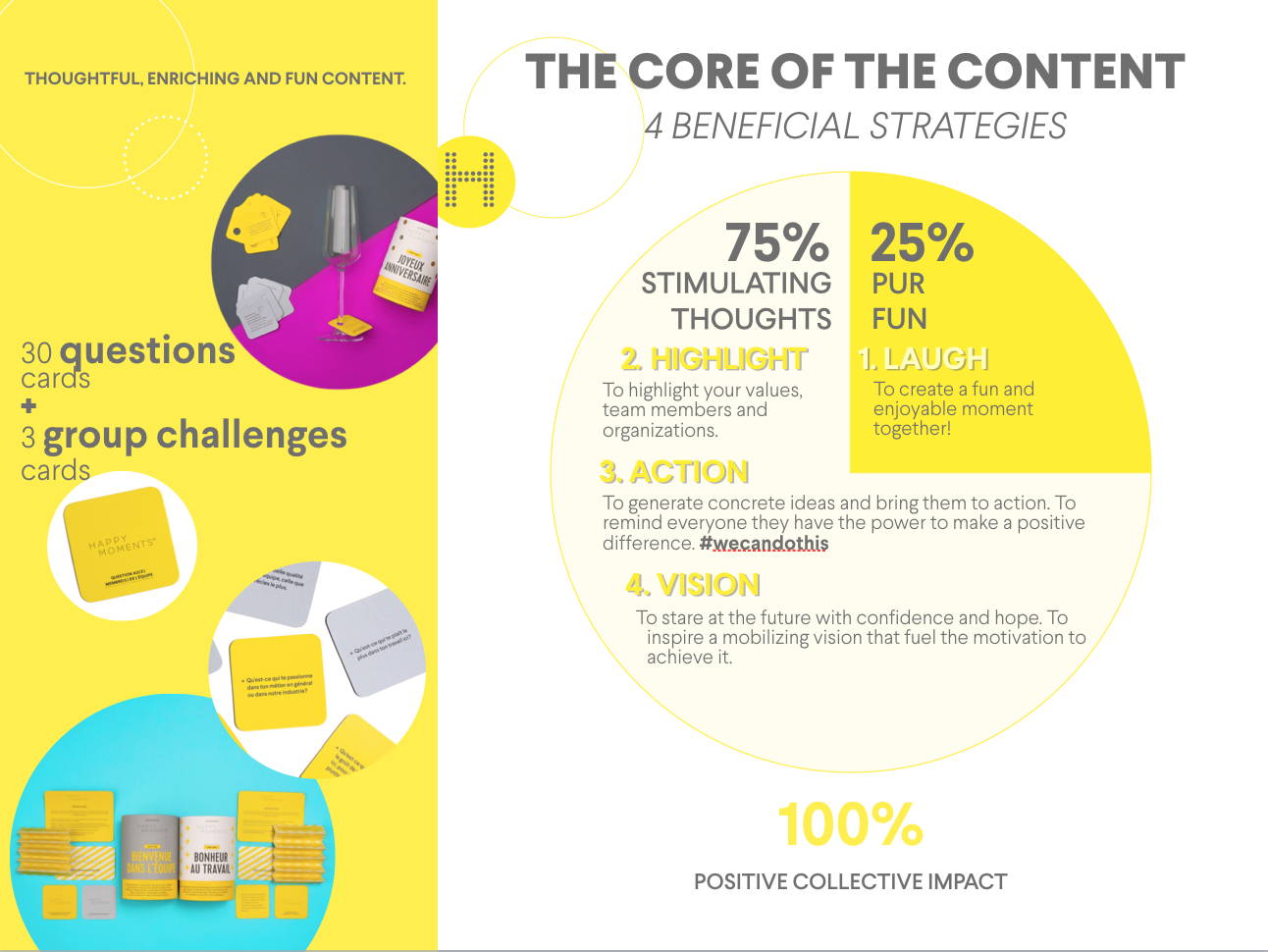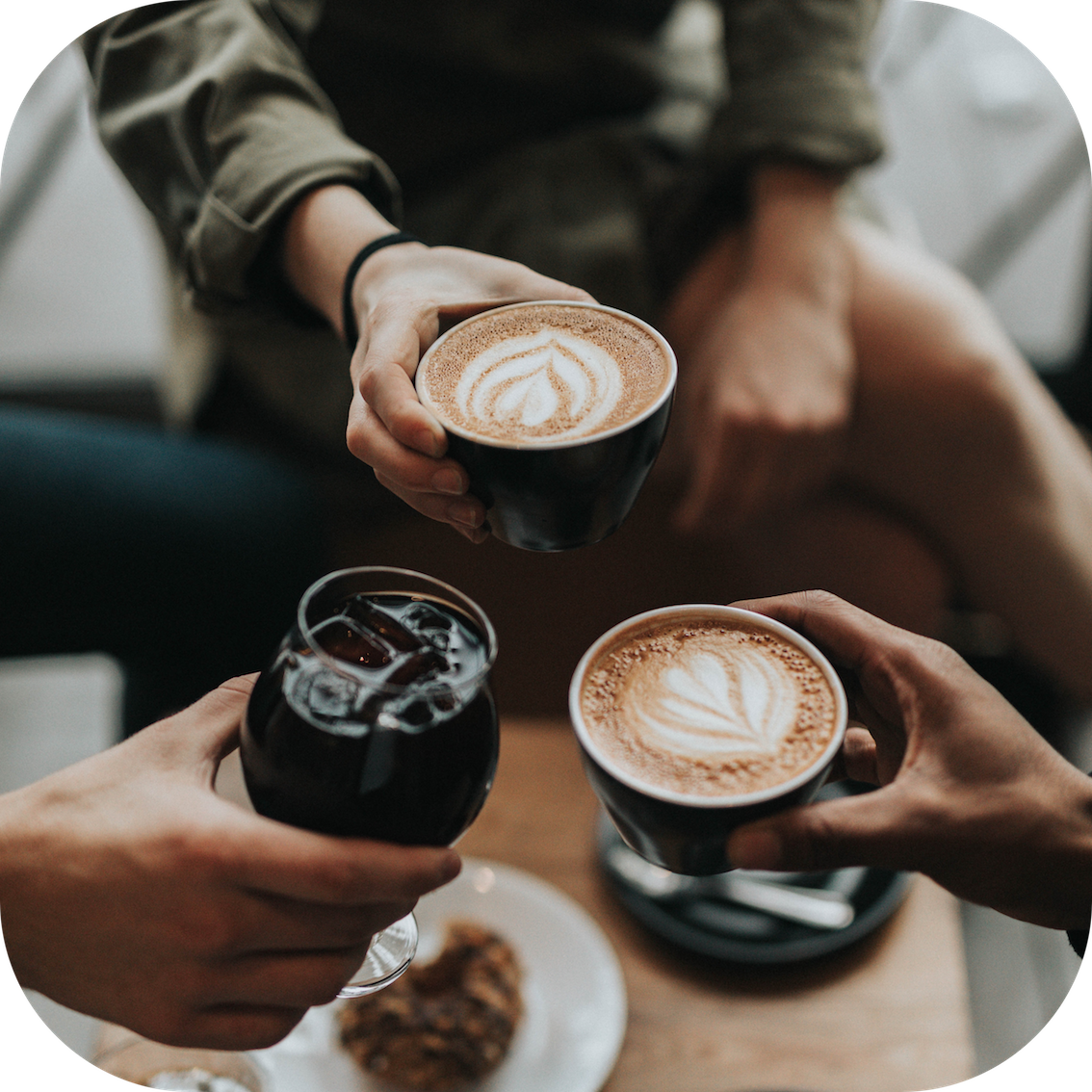 A get-together at the office, an online video conference meeting
or a convention? Use them anywhere, anytime.
Each participant randomly picks a question or challenge card.

Motivating and fun discussions, great ideas, new positives perspectives, laughs and most of all, a well being and unifying feeling.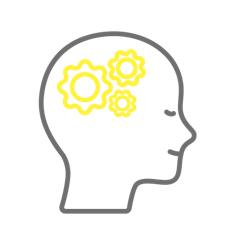 An enriching thought process & fun experience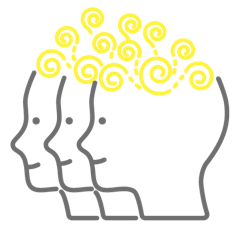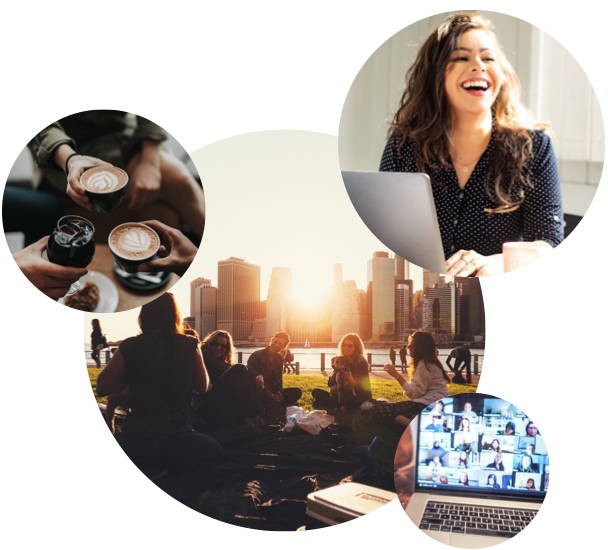 You're right, we are so lucky to…
Oh, I got an idea! We could start by doing…
What I admire most from… is…
LOL!
Discover the multiple ways to play and apply Happy Moments at your workplace.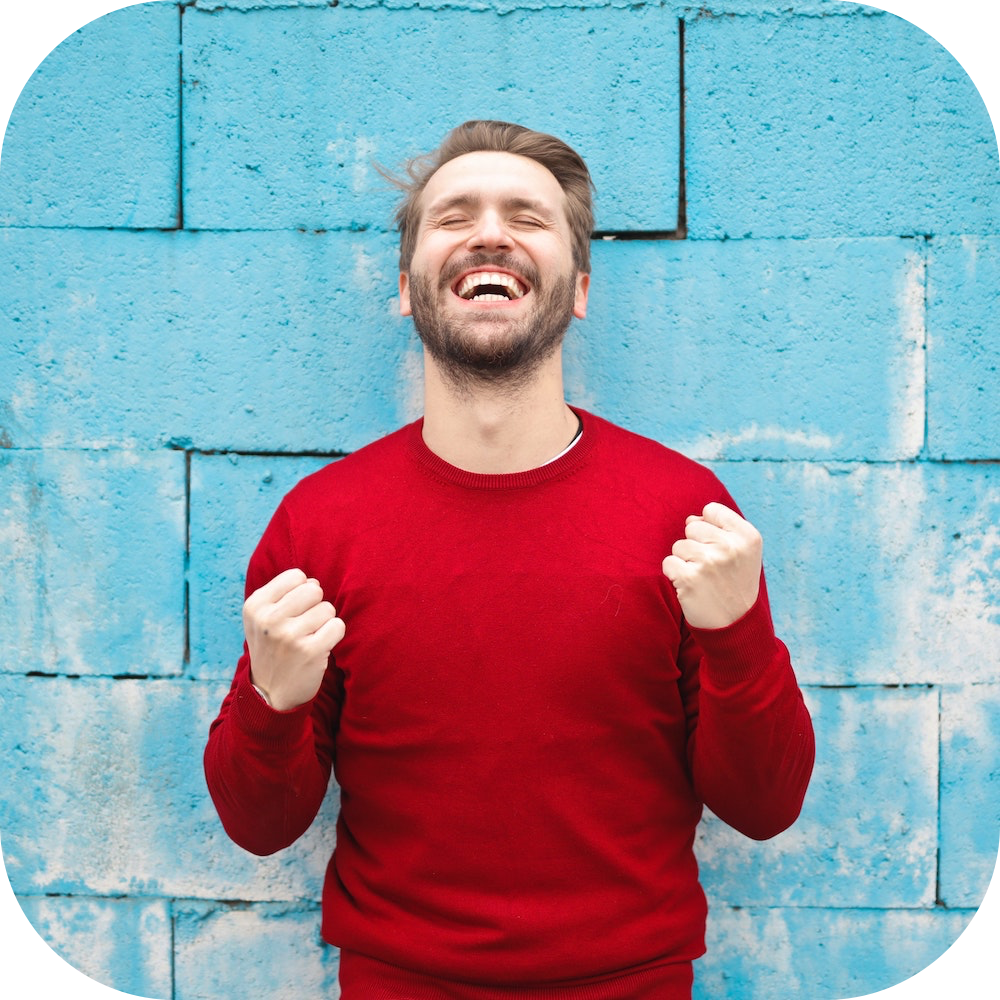 Already more than 1000 clients from more than 20 industries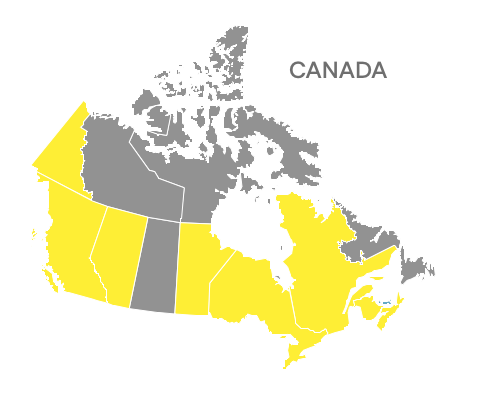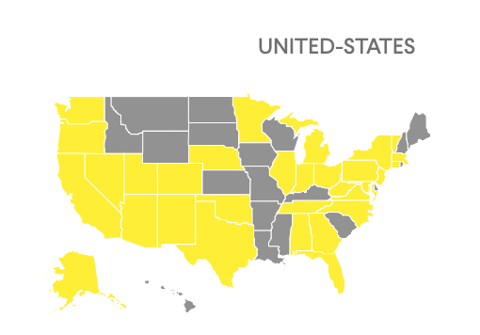 We asked our clients "What 3 words would you use to describe your experiences?" and they said...
Constructive
Creative
Inspirational
Energizing

Exciting
Introspection
Listening

Shared knowledge
Recognition
Collaborative

Introspection
Insightful
TESTIMONIAL FROM A CEO & DRAGON!
"In three words, I would describe these new products as unifying, joyful, and useful. Great products created by a top line entrepreneur."
Christiane Germain
Co-president & CEO, Groupe Germain Hôtels

Dragon on Dragon's Den Quebec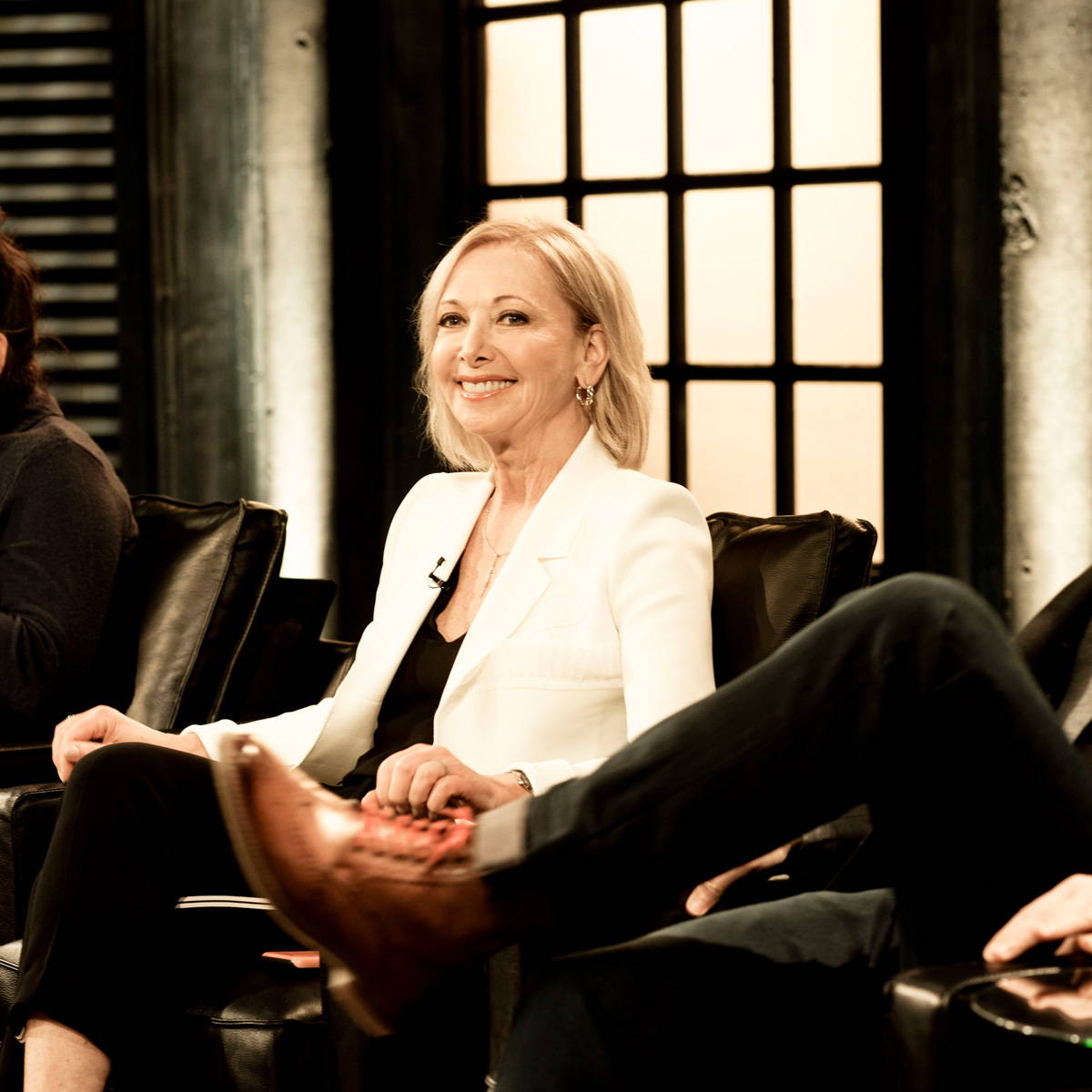 READY TO EXPERIENCE HAPPY MOMENTS?
"Fun! We learn more about each other which fosters connection, trust and good team work!"
Marie G. - Country HR Manager
"It was a HUGE success! Our team loved it"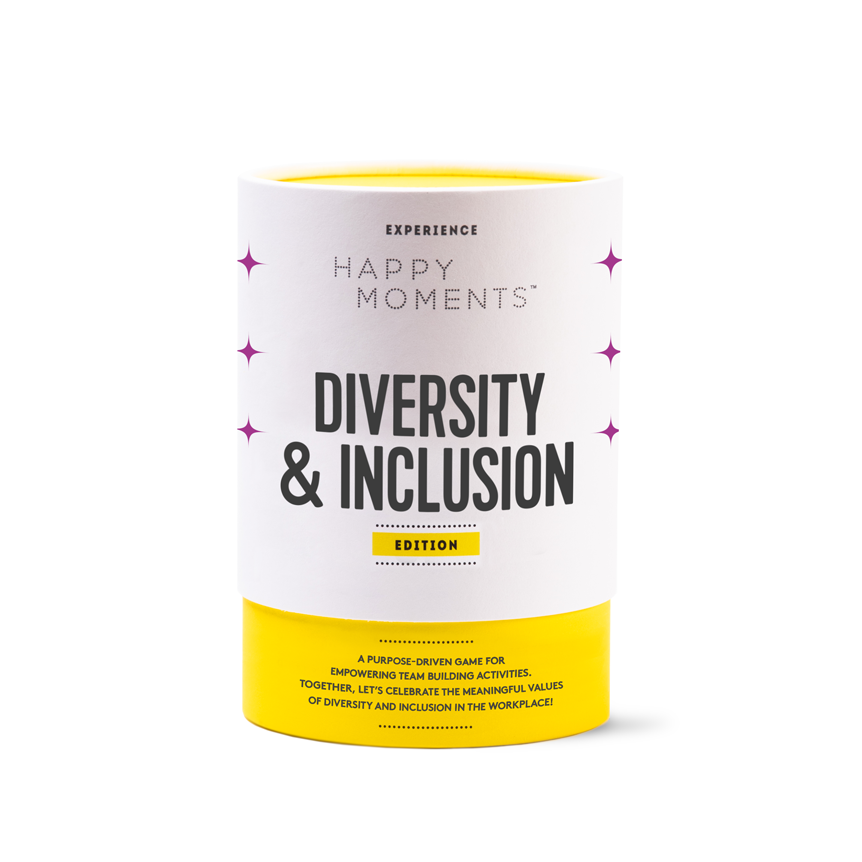 ''I wanted to create something that would really have a positive impact at work while being so simple and fun to use !''
"I hope you will enjoy using these tools to show your team members how valued they are, to create a positive team synergy like never before and improve happiness in your workplace, for you and those around you." 💛
Sophie Brochu
Founder of Happy Moments

Organizational Development and Mindset Coach

We'll inform you of tips and tricks and free sneak peaks to our upcoming products!
Together, let's transform the workplace for the better, one "Happy Moment" at a time!