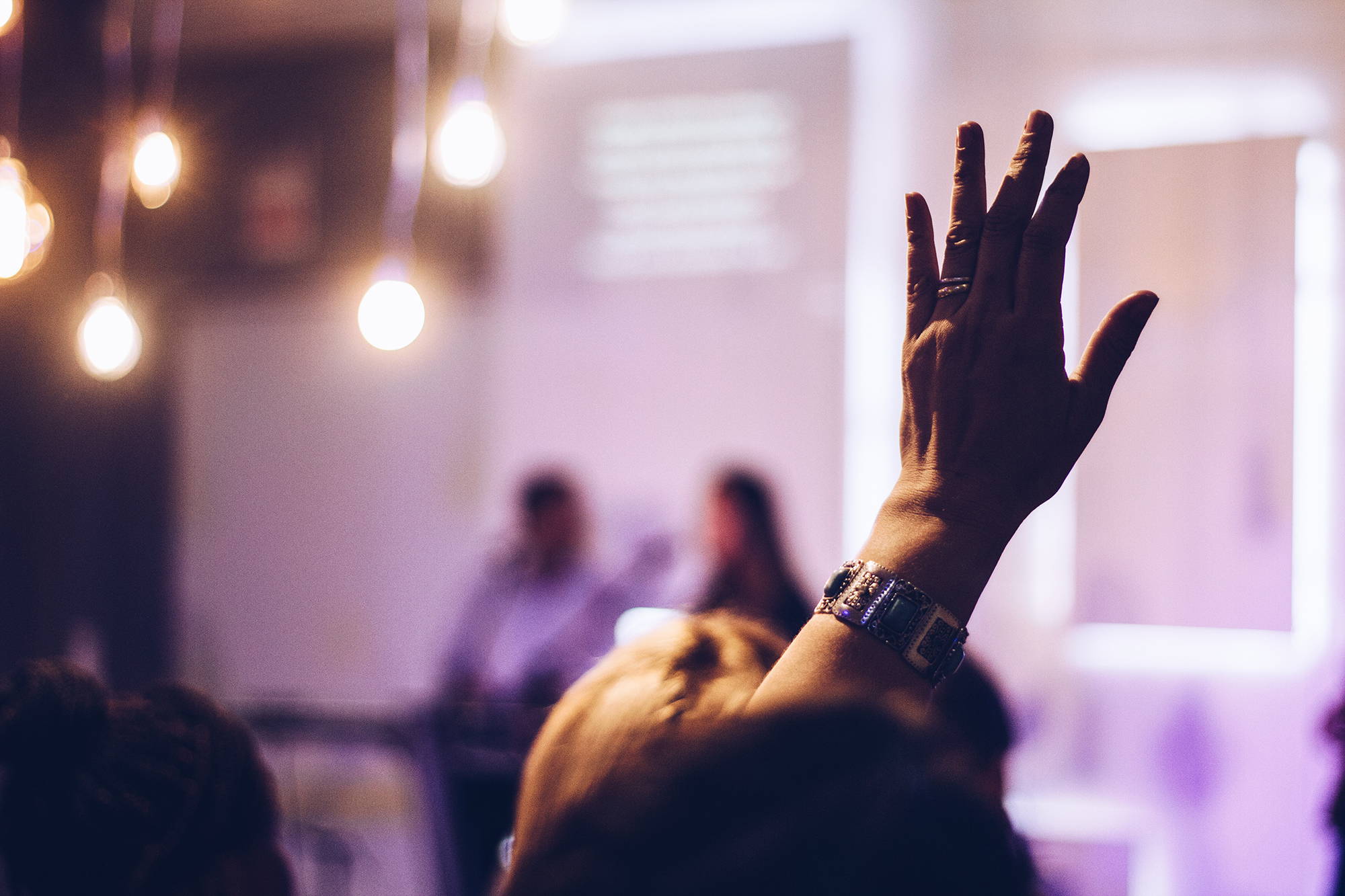 "In one word, how would you describe your experience?"
The participants answered:
" ENLIGHTENING "
" AMAZING "
" RELEVANT "
" MOTIVATING "
" HELPFUL "
" INSPIRING! "
"Sophie offered a dynamic conference that was out of the ordinary and that was engaging the participation of everyone in the room. Sophie was outstanding in listening to us in order to create a presentation that would be personalized to our needs, while adding a personal touch that we are so glad we got. I strongly recommend you her services. It was a real pleasure working with her. "
- Mélina Tessier, Brand Manager, Fix Auto Canada.
(Testimonial translated from french)
" Wow, you need to meet Sophie! ... The subject of our conference was creativity. Sophie went beyond our expectations! She listened to our needs and let our team members discover how everyone can be creative. The following words were used by our team members to describe their experience: motivating, stimulating, positive, fun, different and eye opener!"
- Martine Lebrasseur, Director of Corporate Culture and Marketing, Métier Plus.

(Testimonial translated from french)

VIRTUAL CONFERENCES AVAILABLE
Key subjects we are passionate about!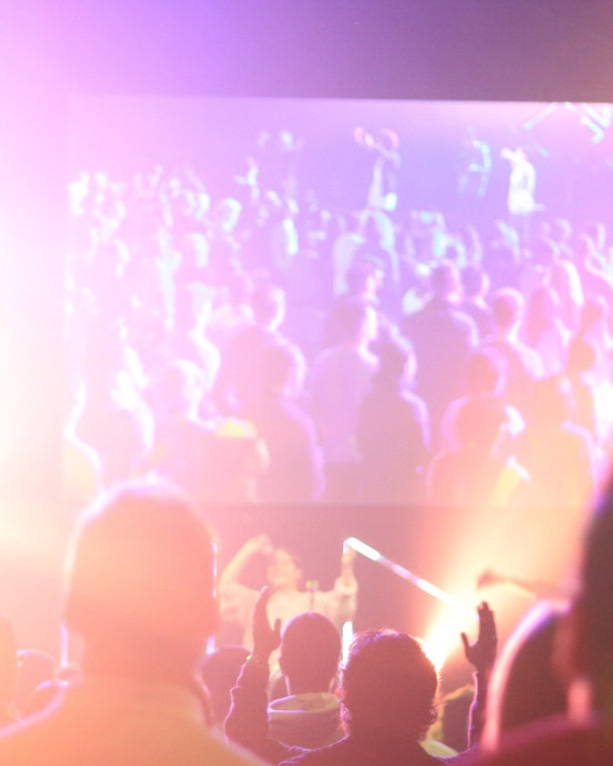 ENTREPRENEURSHIP - HAPPY MOMENTS
Discover the entrepreneurial journey of Happy Moments and its founder Sophie Brochu.

Together, let's create a happier world in the workplace!
Let's infuse more recognition at work and spark moments of celebration with an inclusive approach!
WELL-BEING & MINDSET COACHING
Discover mindset coaching techniques to improve your well being and be empowered by self-coaching.
BOOST YOUR CREATIVITY WITH NLP!
Discover how to become more creative with well-proven NLP coaching techniques!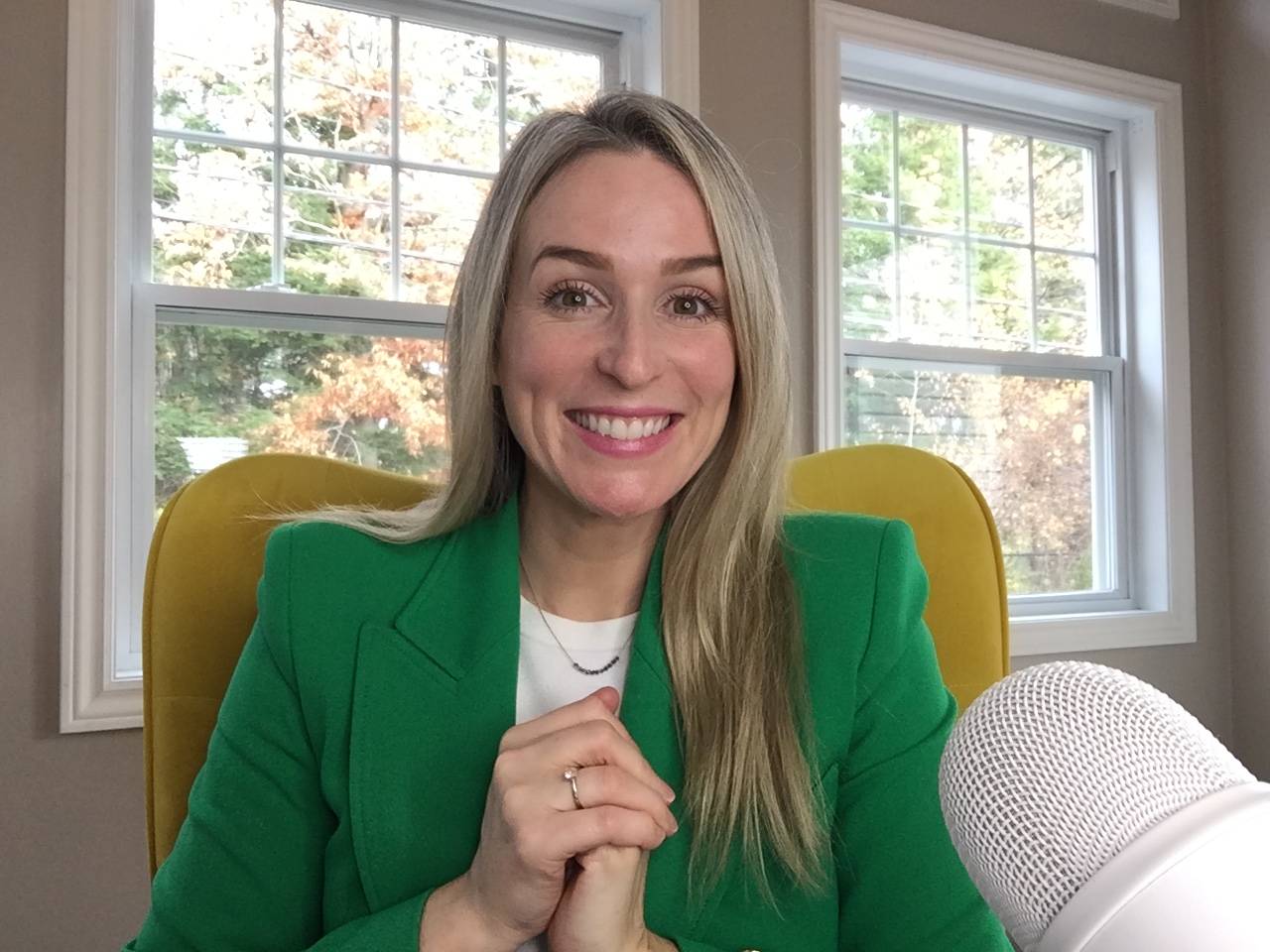 Virtual conference "Happiness at work"- City of Montreal
Oct 2022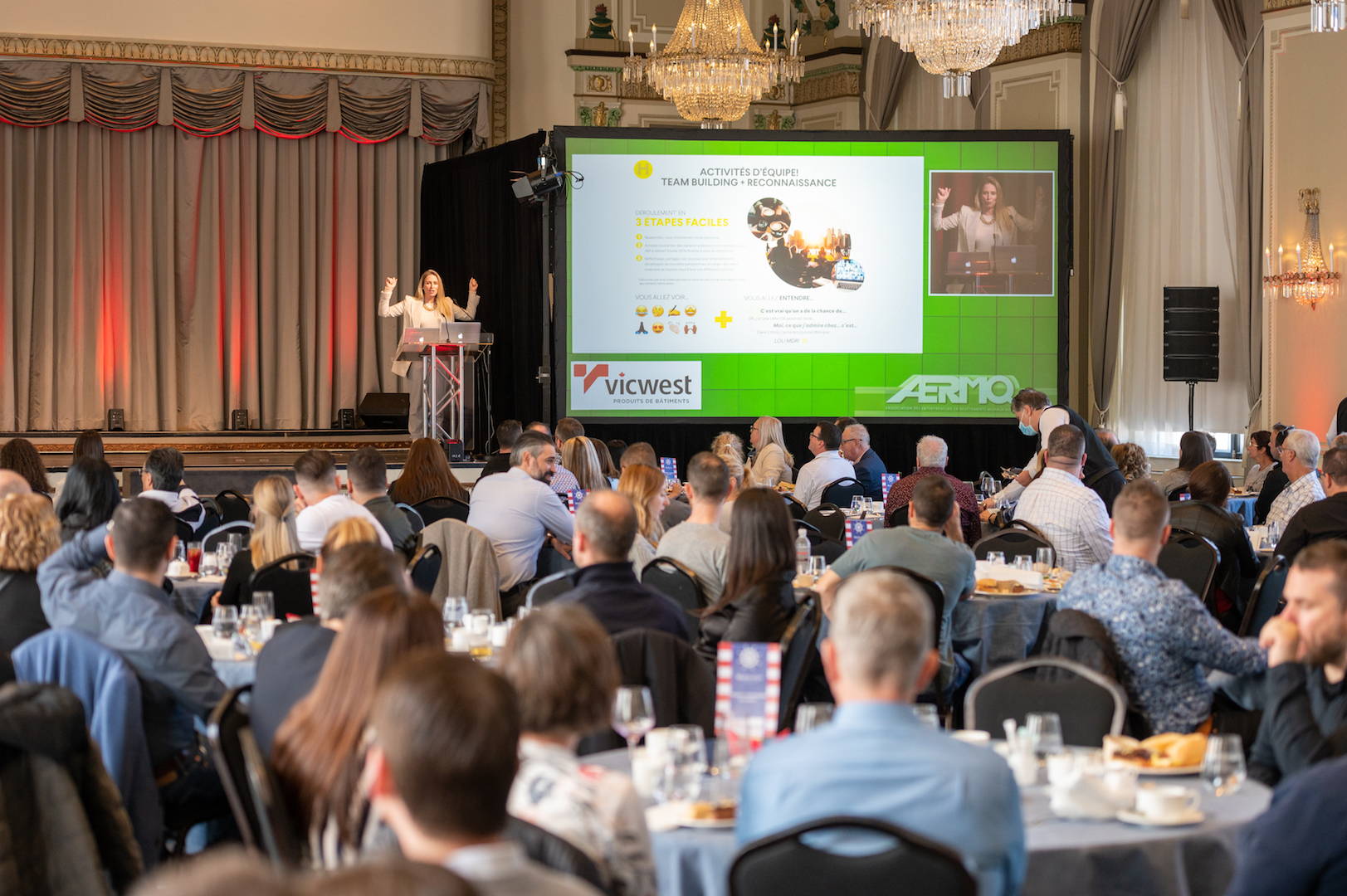 Association AERMQ yearly convention
April 2022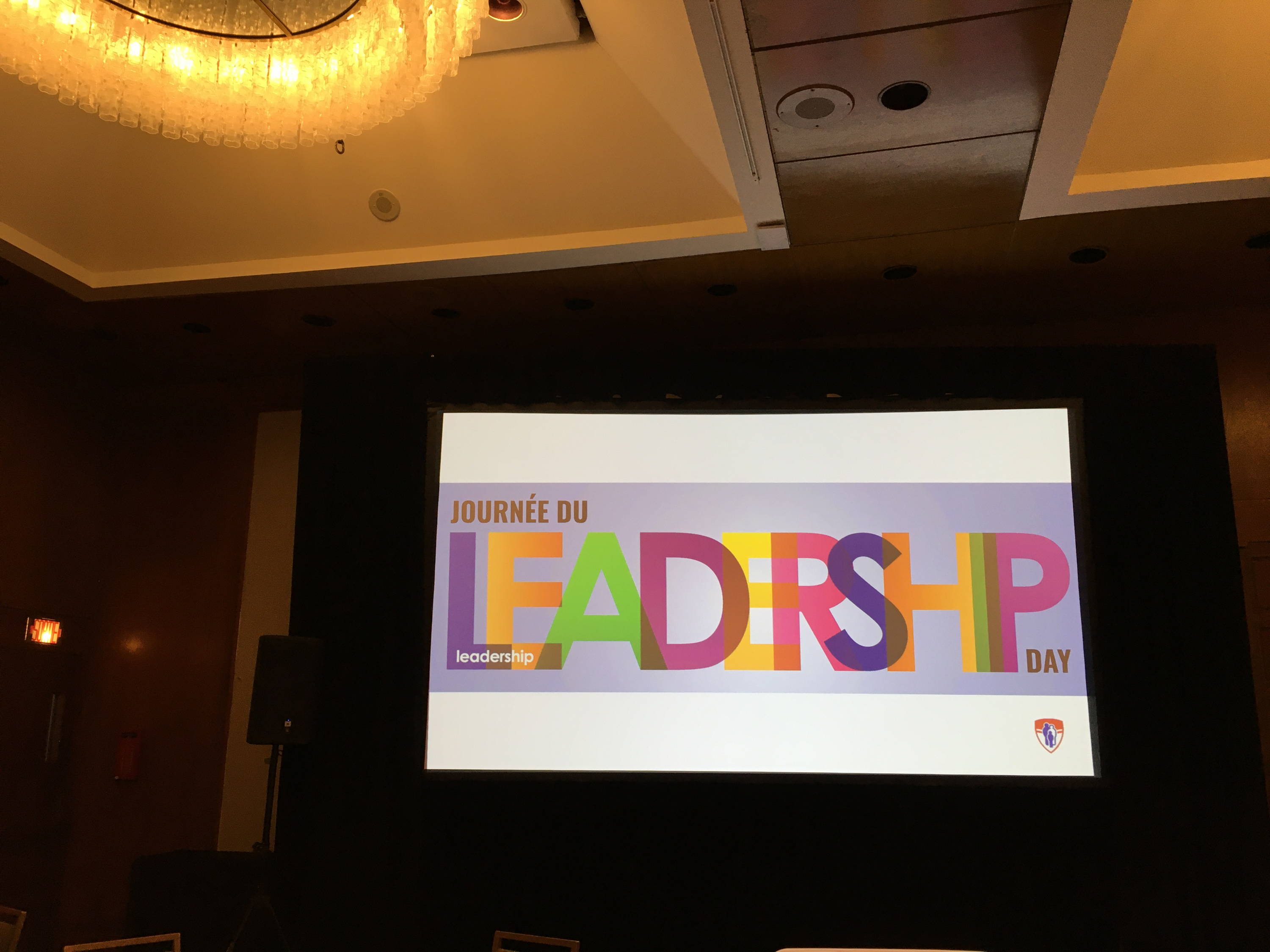 McGill University Health Center - Leadership event
June 2022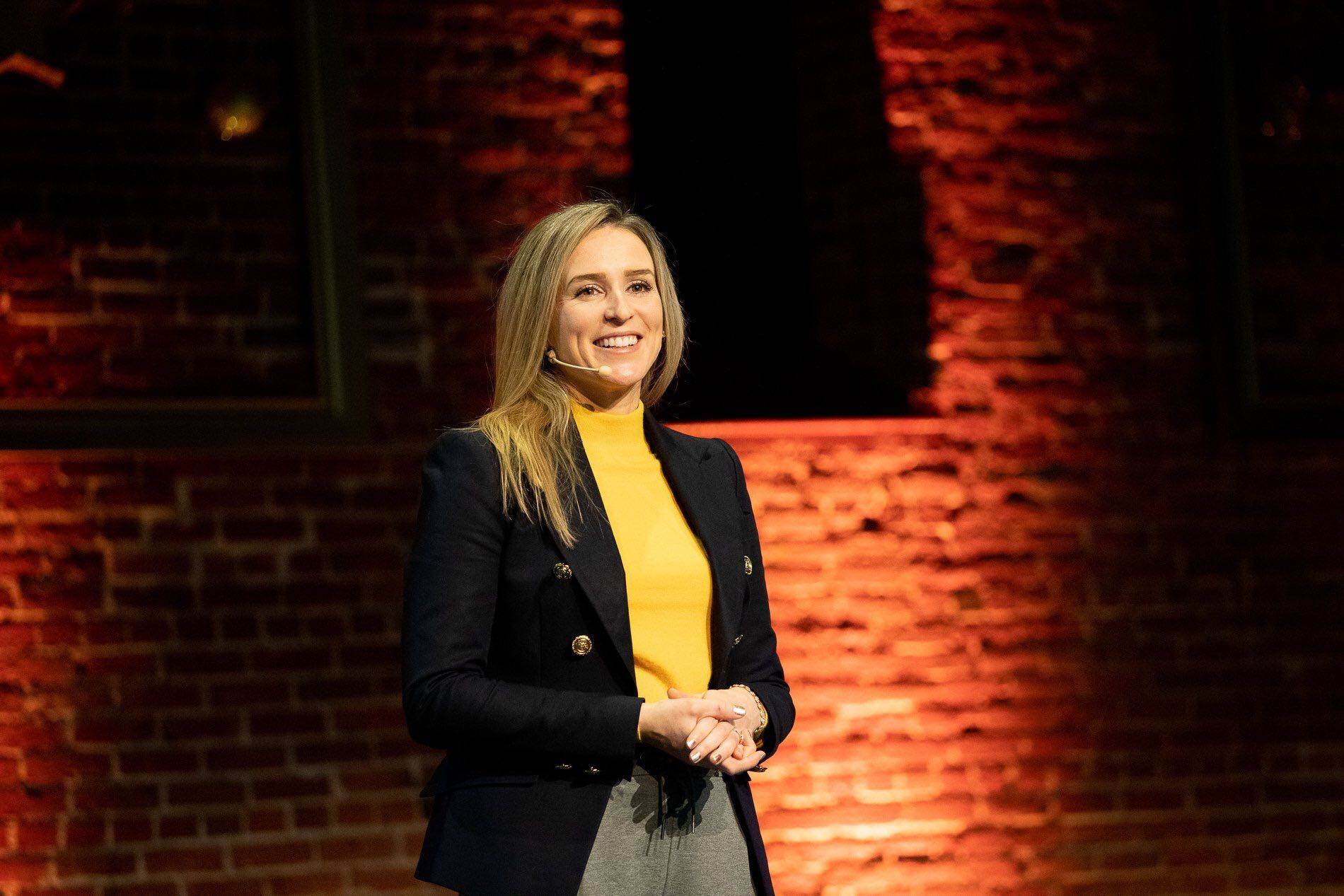 Restaurants Association of Quebec - Annual event
Nov 2019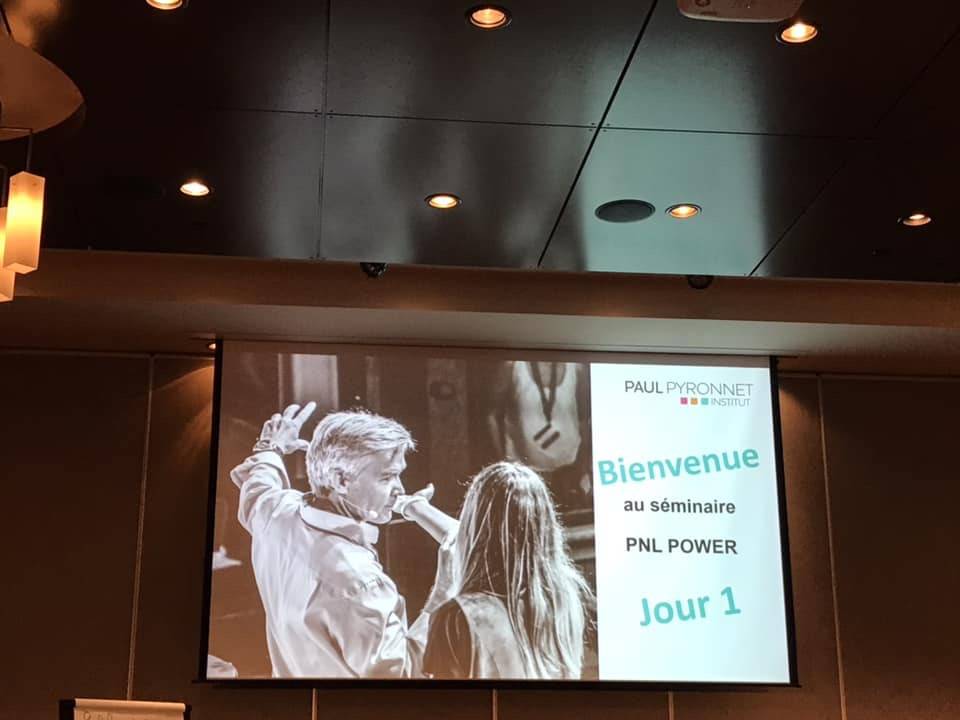 NLP POWER Seminar - Paul Pyronnet Institute
Nov 2018
Closing conference - HR event from Tourism Lanaudière
Dec 2018
Women conscious leadership summit - International Center for Conscious Leadership

June 2019
An entertaining approach fostering immersive and inclusive learning!

INSPIRATION & UPLIFTING ENERGY


KNOWLEDGE TRANSFER & PERSONALIZED IDEAS
Apple Podcasts - Culture Inc.
Sophie Brochu; the invited guest for the 1rst episode
Episode # 1: New Employees Onboarding Experience

"In this episode of Culture Inc, Mathieu Hétu meets Sophie Brochu, founder of Happy Moments, and they discuss best practices that can play a part in a new employee's arrival at a company. "